South Pittsburg Historic Preservation Society, Inc.

Preservation through Determination - Insuring a Place in the Future for Our Heritage!

Click link below to view South Pittsburg's Neighbors:

Hales Bar/Dam on the Tennessee River at Guild, Tennessee near Jasper as it appeared before 1940. The Tennessee Valley Authority has all ready acquired ownership of the dam and installed gates on the dam when this picture was made.

                                            Photograph courtesy, Paul Cantrell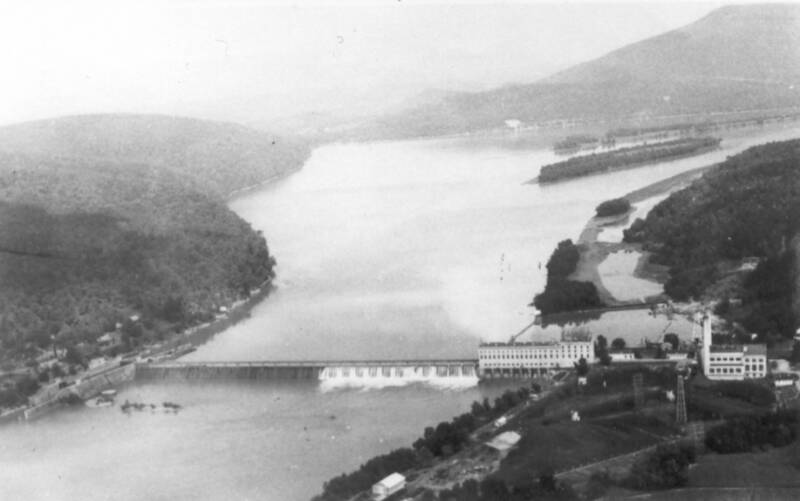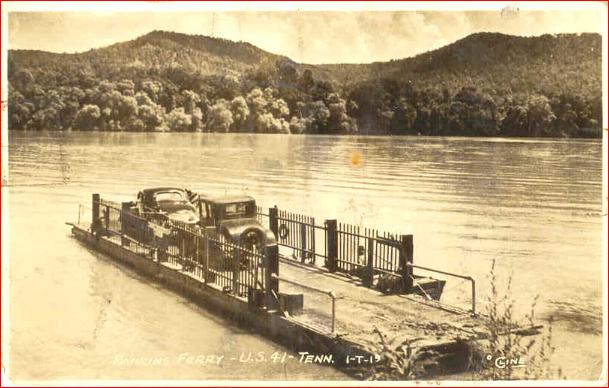 Rankin's Ferry on the Tennessee River between Guild and Shellmound, Tennessee as it appeared in the late 1920s. This old ferry was replaced in the early 1930s with the completion of the old Veteran's Memorial (U.S. Highway 41) bridge between this point and Hale's Bar. The old ferry landing was inundated by Nickajack Lake (reservoir) after the completion of the TVA's Nickajack Dam in the 1960s. 

                                                                          Photograph courtesy, Dennis Lambert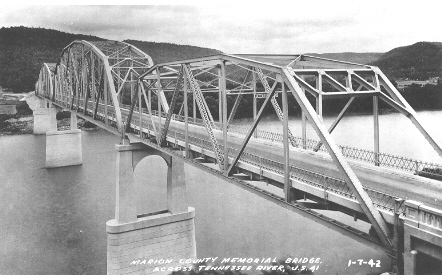 The Veteran's Memorial (U.S. Highway 41) bridge as it appeared in the 1940s. Originally opened as a toll bridge in the early 1930s, the bridge is still currently in use in 2005. However, plans are in place to replace the aging structure with a modern bridge sometime in the near future. Hope is, by some local residents, that the bridge may be spared being razed and converted to a pedestrian walking bridge. Let's all hope this is the case and this part of Marion County's history can be saved.

                                                                          Photograph courtesy, Dennis Lambert