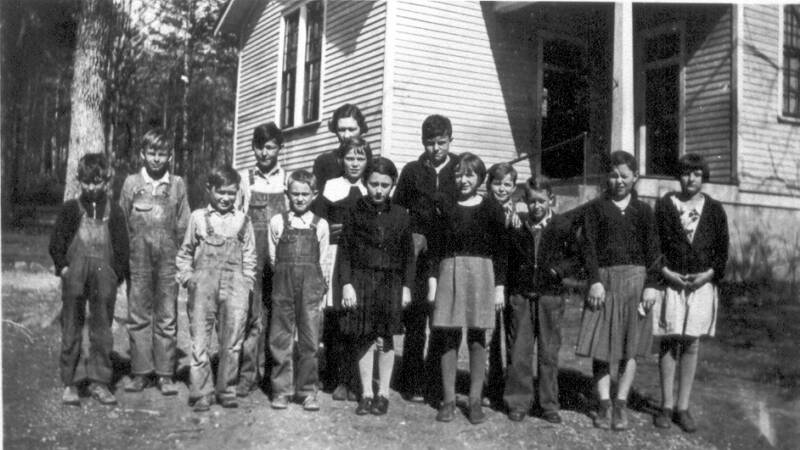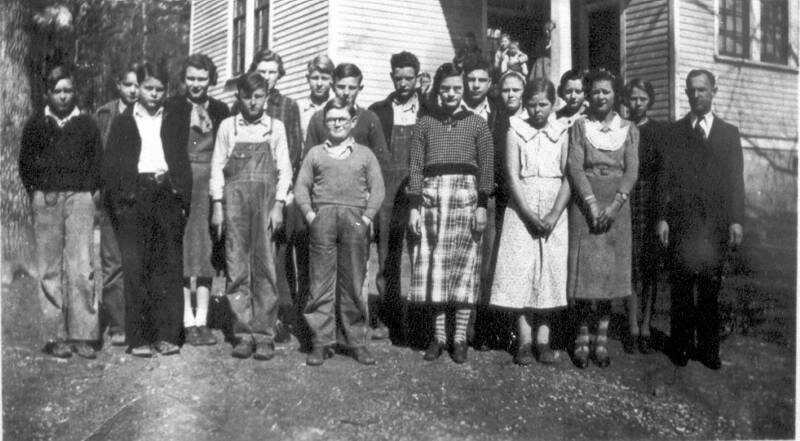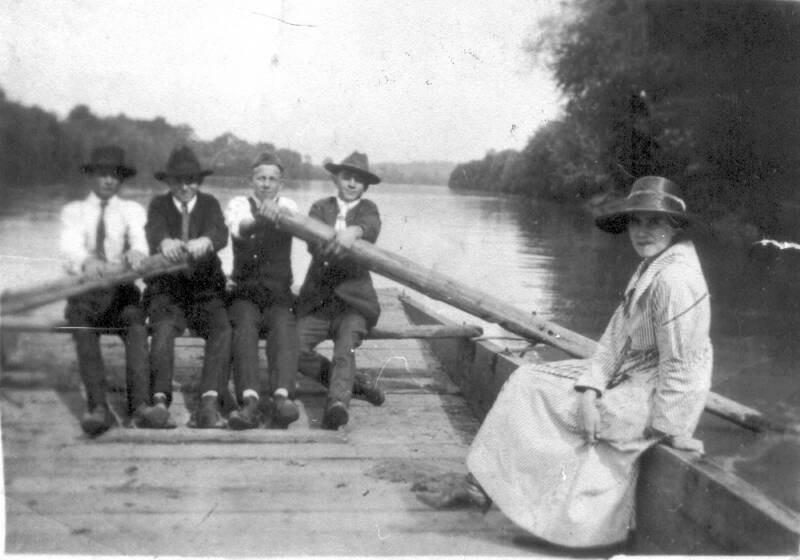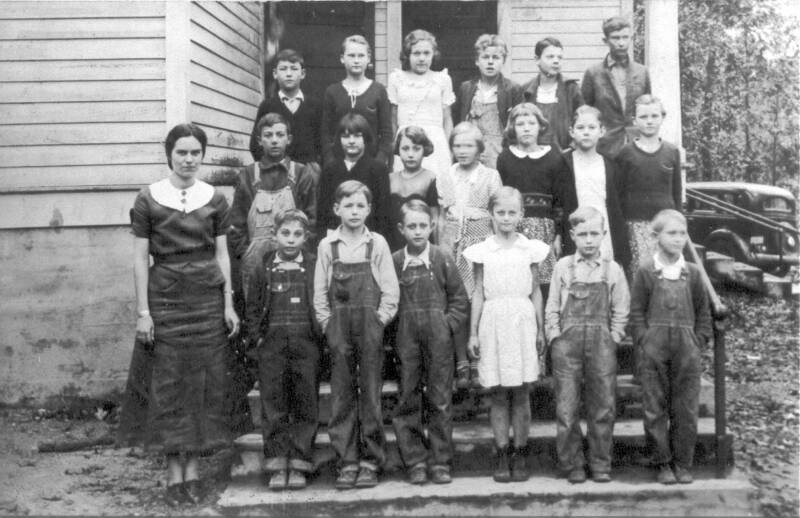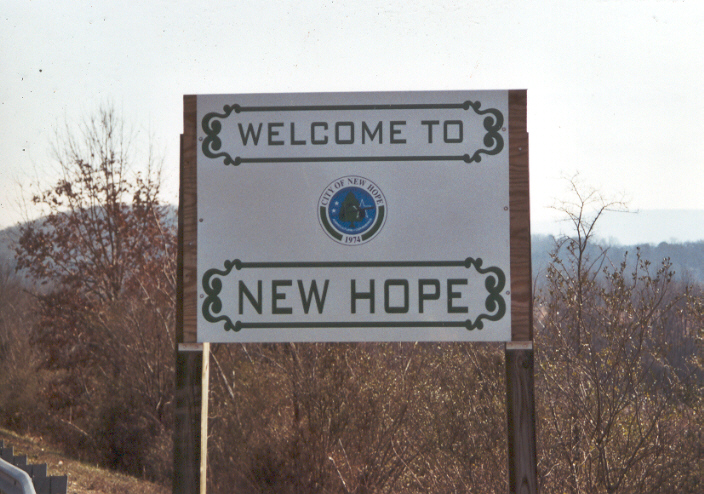 South Pittsburg Historic Preservation Society, Inc.

Preservation through Determination - Insuring a Place in the Future for Our Heritage!

Click link below to view South Pittsburg's Neighbors:

Pictured above is the New Hope, Tennessee welcome sign, which is located on Tennessee State Highway 156 just after you cross the Shelby Rhinehart bridge over the Tennessee River from South Pittsburg. This photograph was made in January 2005 by Dennis Lambert

Pictured here on a wood barge in the Tennessee River near New Hope, Tennessee are W.V Peoples, Lee Shoemaker (?), James Massengale, Jess Whaley and Linnie Peoples. Mrs. Peoples is the mother of Leonard Peoples.

                                                                  Photograph courtesy, Leonard Peoples 

New Hope, Tennessee school group #1 from around the 1930s or 40s. The teacher on the right is Charles Schaerer. Anyone having information on the identities of any other individuals in this  photograph please email us at:

                                                                    Photograph courtesy, Leonard Peoples

New Hope, Tennessee school group #2 from around the 1930s or 40s. Anyone having information on the identities of any of the individuals in this  photograph please email us at:

                                                                    Photograph courtesy, Leonard Peoples

New Hope, Tennessee school group #3 from around the 1930s or 40s. Anyone having information on the identities of any of the individuals in this  photograph please email us at:

                                                                    Photograph courtesy, Leonard Peoples