South Pittsburg History in Pictures

Homes

To view photographic history click links below:


Pictured above in 1887 is Graham Row in South Pittsburg,Tennessee. This row of workers' homes was built by Thomas A. Graham, company manager of the Tennesse Coal, Iron & Railroad Company. They were located near Holly Avenue between 3rd and 4th streets.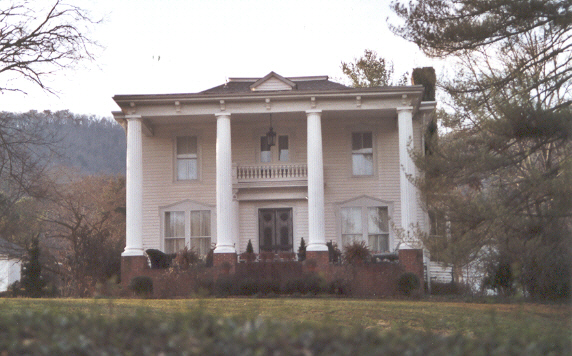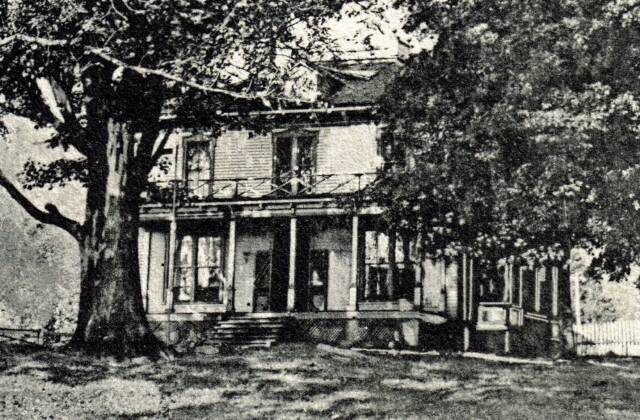 The postcard pictured above left shows in late 1907 the old Simpson Hospital located at the corner of Oak Avenue and Fourth Street. The hospital only operated for about three months when, in early 1908, Dr. J. A. Simpson moved his family out of state. It is said that the building was built and served as headquarters for the Old English Company that built South Pittsburg during the first boom of the late 1870's. After serving as a hospital, it was owned by Bert Cook and family and was the childhood home of Catherine (Cook) Brown. It was later owned by Dr. & Mrs. William L. Headrick and was altered, pictured right in 2002, to the point that it little resembles its former self. A daughter of the Headricks is now living in the home.

                                                                                                                            Photos courtesy, Dennis Lambert

to learn more about South Pittsburg's historic homes shown off during previous tours.