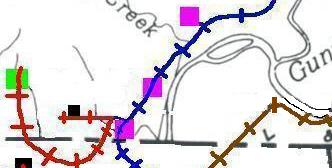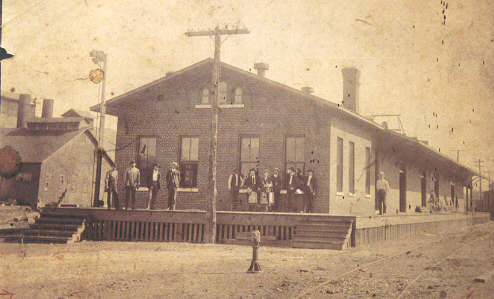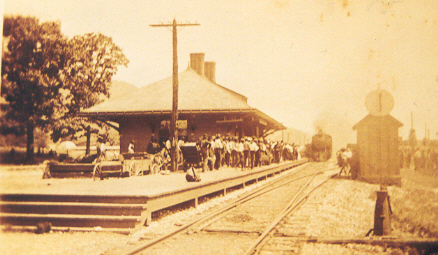 Sequatchie Valley Railroad

South Pittsburg, Tennessee

Mile 4.57

South Pittsburg, Tennessee Passenger Depot

1911

South Pittsburg, Tennessee Freight Depot

1911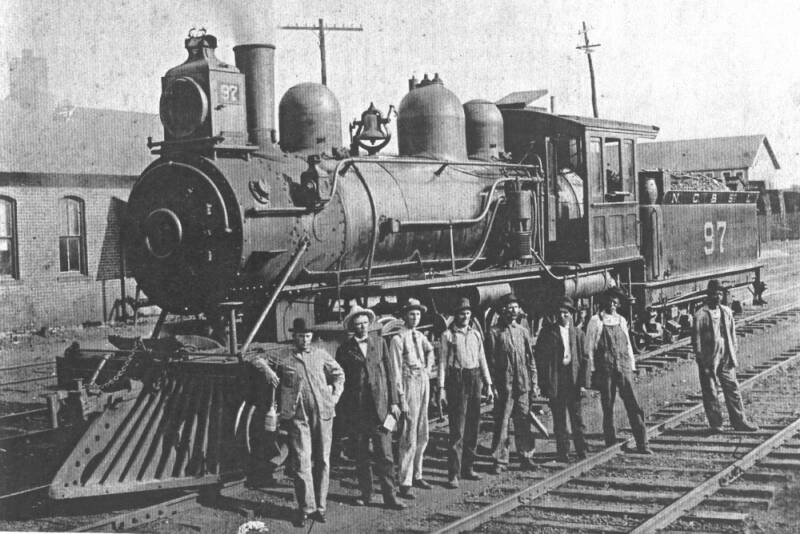 The Nashville, Chattanooga & St. Louis Railway engine & tender #97 as they appeared in 1906 at South Pittsburg, Tennessee. Arthur Adcock is the  third man from left in picture while Lucifer Ables is the fifth and M. K. "Trigger" Thach is the sixth. Others known in picture are Banner Farr, Cal Tanner and L Clindinen.

                                                               Photograph Courtesy, Bob Ables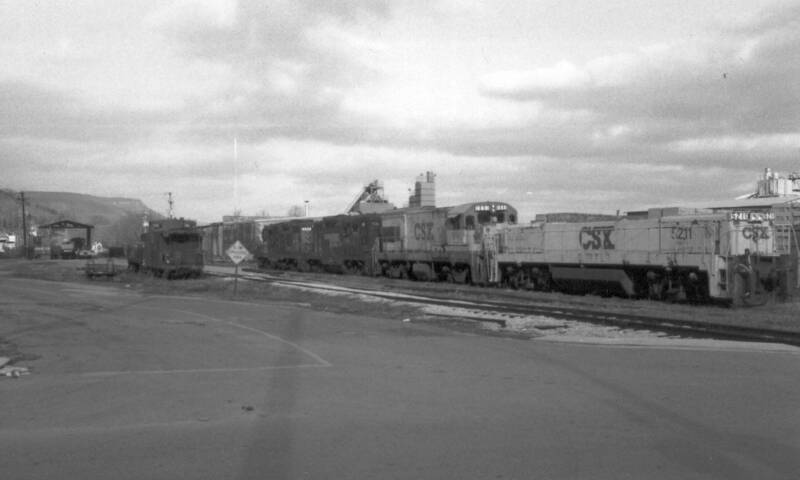 The Sequatchie Valley Railroad yards and line at South Pittsburg, Tennessee as they appeared in January 1999.

                                                   Photograph Courtesy, Dennis Lambert