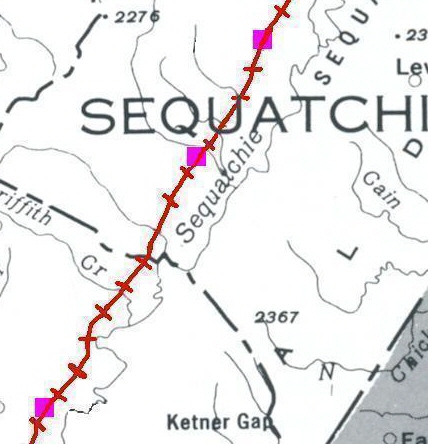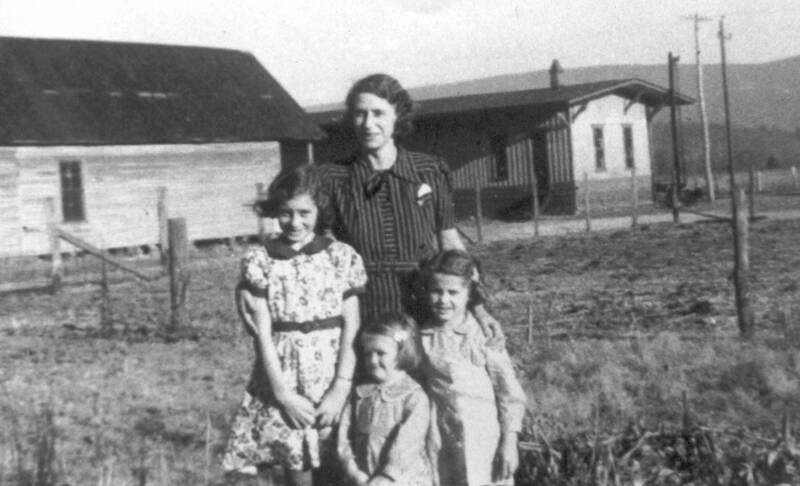 Sequatchie Valley Railroad

Daus, Tennessee

Mile 32.50

A Daus, Tennessee family is pictured here in about 1946. The old Daus passenger & freight depot can be seen in the background. This depot was later replaced with a waiting shed pictured below.

                                      Photograph Courtesy, Eulene Harris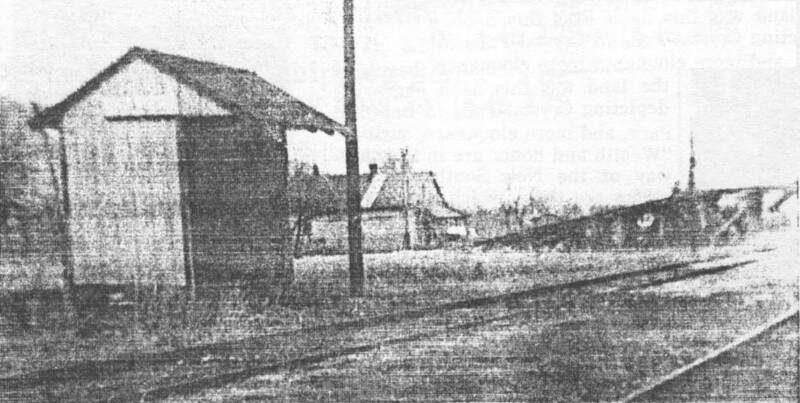 The Daus, Tennessee passenger waiting shed on the Sequatchie Valley Railroad (Pikeville Branch Railroad) is pictured above. 

                                      Photograph Courtesy, Eulene Harris